National Cardiovascular Centre, Harapan Kita Hospital clinches win at Healthcare Asia Awards 2023
It has assisted another hospital to perform its first open heart surgery in 2022.
National Cardiovascular Centre, Harapan Kita (NCCHK) Hospital brought home the Specialty Hospital of the Year - Indonesia win at the recently held Healthcare Asia Awards for its leadership in the field of cardiology.
One of the biggest hospitals in Indonesia, NCCHK Hospital consists of 62 cardiologists, 13 heart surgeons, 16 anaesthesiologists, and many other specialists from other disciplines. It performs around 9,800 catheterisations annually, including Percutaneous Coronary Intervention procedures and other heart surgeries that are varied in cases from adult heart surgery, to pediatric heart surgery, and vascular surgery.
As one of the leading cardiovascular speciality hospitals, NCCHK has successfully built a vast cardiovascular referral network support and has become a national reference in the cardiovascular field. It currently fosters 54 national cardiovascular network hospitals spread across 34 provinces.
Amongst the hospitals it helped was the RS Soedarso in West Kalimantan, which became the first hospital in the area to perform an open heart surgery in 2022 through the accompaniment of NCCHK.
The hospital also implemented a mentoring programme, which focuses on 20 loci of open heart surgeries and 54 loci of non-surgical intervention. The programme includes developing facilities and infrastructure, medical devices, human resources and proctorship programmes.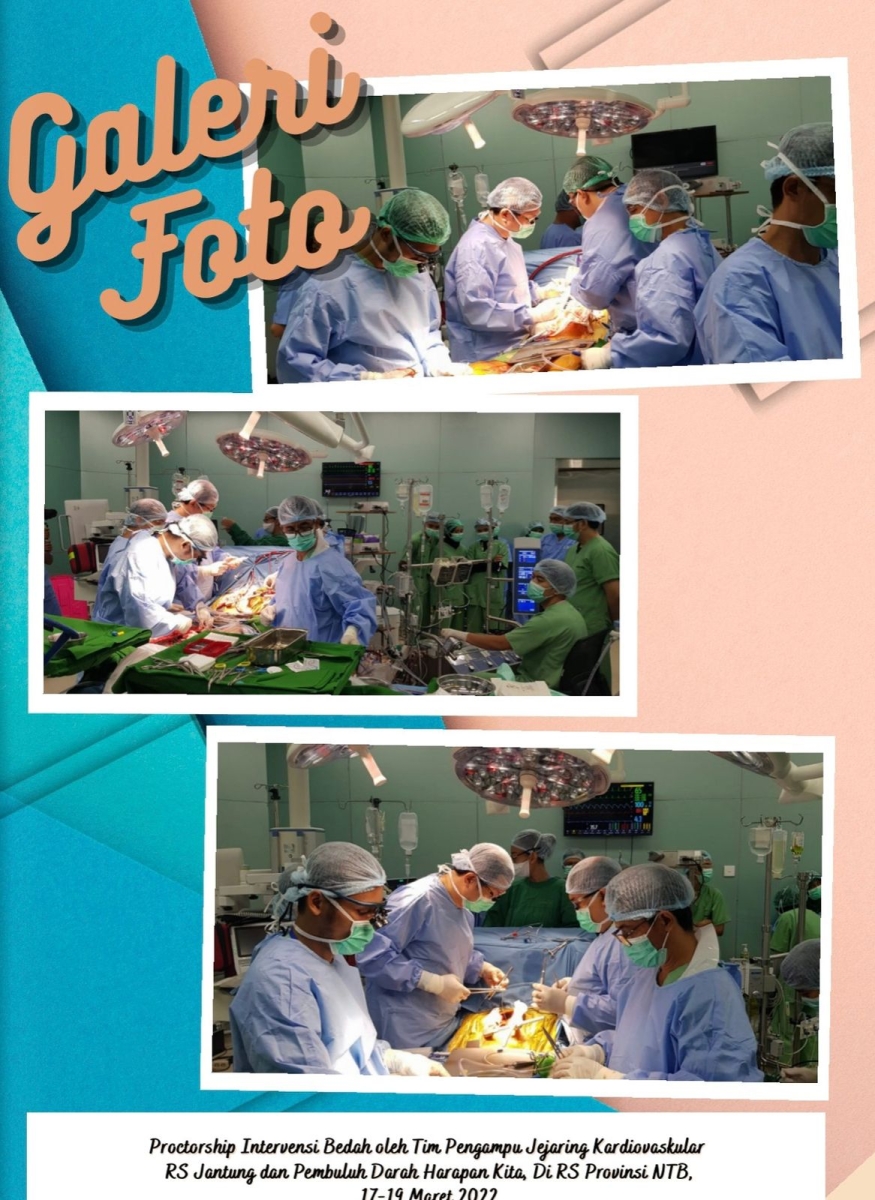 ​
NCCHK believes that strengthening the cardiovascular network programme must be continuously carried out so that nationally standardised cardiovascular services can be spread evenly in all regions in Indonesia.
Healthcare Asia Awards aims to honour hospitals, clinics and other healthcare providers that have risen above the challenges and made a remarkable impact by innovating and reinventing initiatives to better serve patients and protect employees.