KPJ Tawakkal KL Specialist Hospital clinches COVID Management Initiative of the Year - Malaysia at Healthcare Asia Awards 2022
The hospital delivers a full range of healthcare services and latest medical technologies to stop COVID-19 spread.
At the height of the pandemic, KPJ Tawakkal KL Specialist Hospital (KPJTWKL) experienced a drastic drop in its number of patients, with many worrying that they will be infected with COVID-19 at the hospital. Many patients had also put on hold elective surgeries.
Fortunately, being one of the first private hospitals in the country has equipped KPJTWKL with 70 specialist consultants to deliver a full range of healthcare services and latest medical technologies, all of which were necessary to curb the spread of the virus.
KPJTWKL first opened its walk-in and drive-thru COVID-19 Screening Services in 2020 and has been continuing since. Alternatively, on-site screenings services for companies are also made available by appointment. This ensured the safety of the patients and the healthcare workers.
The hospital has also set up an influenza-like illness (ILI) tent outside of the hospital to cater and assess ILI patients and to separate them from the non-COVID 19 patients.
Moreover, KPJTWKL was also one of the two earliest private hospitals which was appointed by the Ministry of Health (MOH) as a vaccine centre to provide COVID-19 vaccines to the public in March 2020. The hospital has been able to vaccinate nearly 100,000 adults and nearly 4,000 children as of February 2022.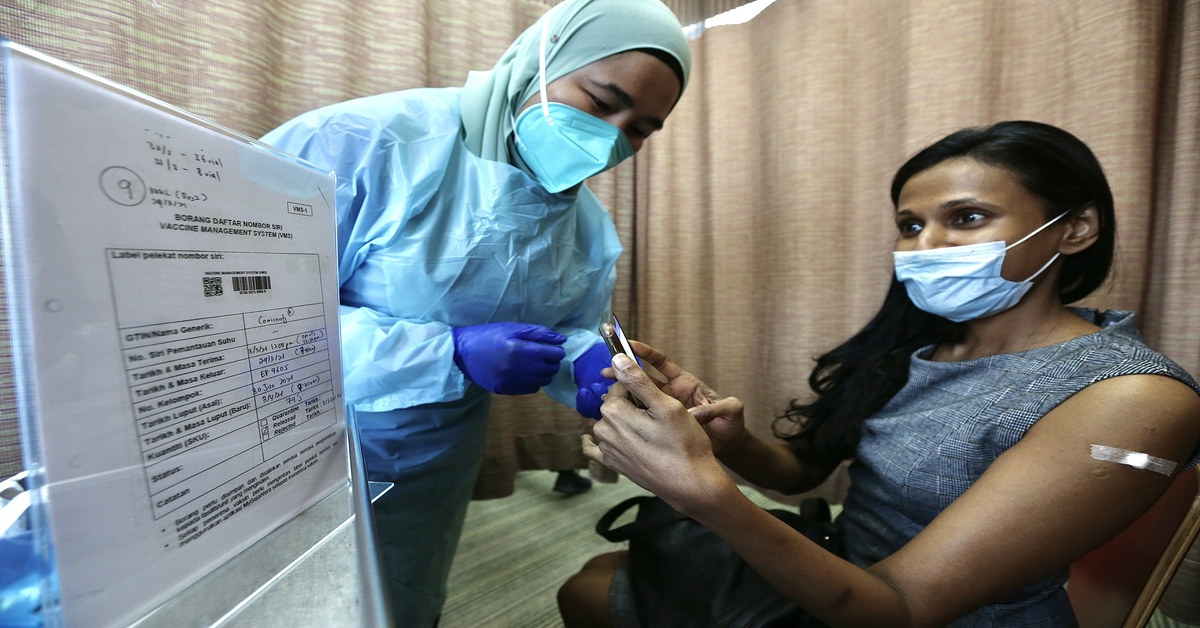 Placing great importance and priority to the safety of its patients and healthcare workers, KPJTWKL's Infection Control committee has come up with a resolution that COVID-19 screening must be done on all inpatients. It has dedicated two isolation wards for its inpatients whilst waiting for the result of their COVID-19 test. The flow and set up of these isolation wards has been reengineered to meet the Infection Control requirements in treating COVID-19 inpatients.
The group's dedication to the implementation of its COVID management strategies has earned the recognition of Healthcare Asia Awards, as KPJTWKL wins the COVID Management Initiative of the Year - Malaysia award. The awards programme aims to honour hospitals, clinics and other healthcare providers that have risen above the challenges and made a remarkable impact to their patients amidst the massive disruption caused by the COVID-19 pandemic.