UM Specialist Centre (UMSC) is located at Lembah Pantai, Kuala Lumpur, Malaysia
UM Specialist Centre was named Quaternary Hospital of the Year - Malaysia at the Healthcare Asia Awards
Committed to providing world-class patient care and innovative initiatives, the hospital has revolutionised healthcare in Malaysia with its exceptional medical expertise and cutting-edge technology.
Founded in 1998 by the Universiti Malaya and the Faculty of Medicine, UM Specialist Centre (UMSC) is originally established to prevent the brain drain of medical experts from the public sector to the private. Located in Lembah Pantai, Kuala Lumpur, UMSC has a multidisciplinary team of over 270 specialists, including professor doctors with super and sub-specialists, who are dedicated to cutting-edge advanced, and comprehensive medical care to patients.
With the tagline "Malaysia's Premier Quaternary Hospital," UMSC offers unique value propositions that position it as second to none in the healthcare industry, focusing on the quaternary level of cases and services. Serving Klang Valley nationally and regionally, it has become the referral centre for tertiary hospitals, trusted to handle complex medical and surgical cases.
"It was a huge step after 25 years of excellence in recognising our clinical and medical experts to the rest of the world. Our most valuable assets are, indeed, our specialists. Their knowledge and experiences are unparalleled besides facilitating evidence-based clinical practice," UMSC said in a statement.
In addition to providing exceptional patient care, UMSC has launched the "Malaysia's Aspiring Green Hospital" initiative to be incomparable to other well-renowned private hospitals in the country. The initiative focuses on creating a sustainable and eco-friendly environment for patients, staff, and visitors.
UMSC's focus on the quaternary level of cases and services is what sets it apart from other hospitals in Malaysia. UMSC's top 12 quaternary treatments procedures, such as evidence-based clinical and surgical management of scoliosis, minimally invasive video-assisted thoracoscopic surgery (VATS), anterior skull base surgery and neurotology, interventional neuroradiology management of intracranial and intraspinal vascular malformation, and pediatric genetic assay profiling, are all conducted by experts from different fields, offering a multidisciplinary approach to each complex case that requires multiple subspecialties involvement.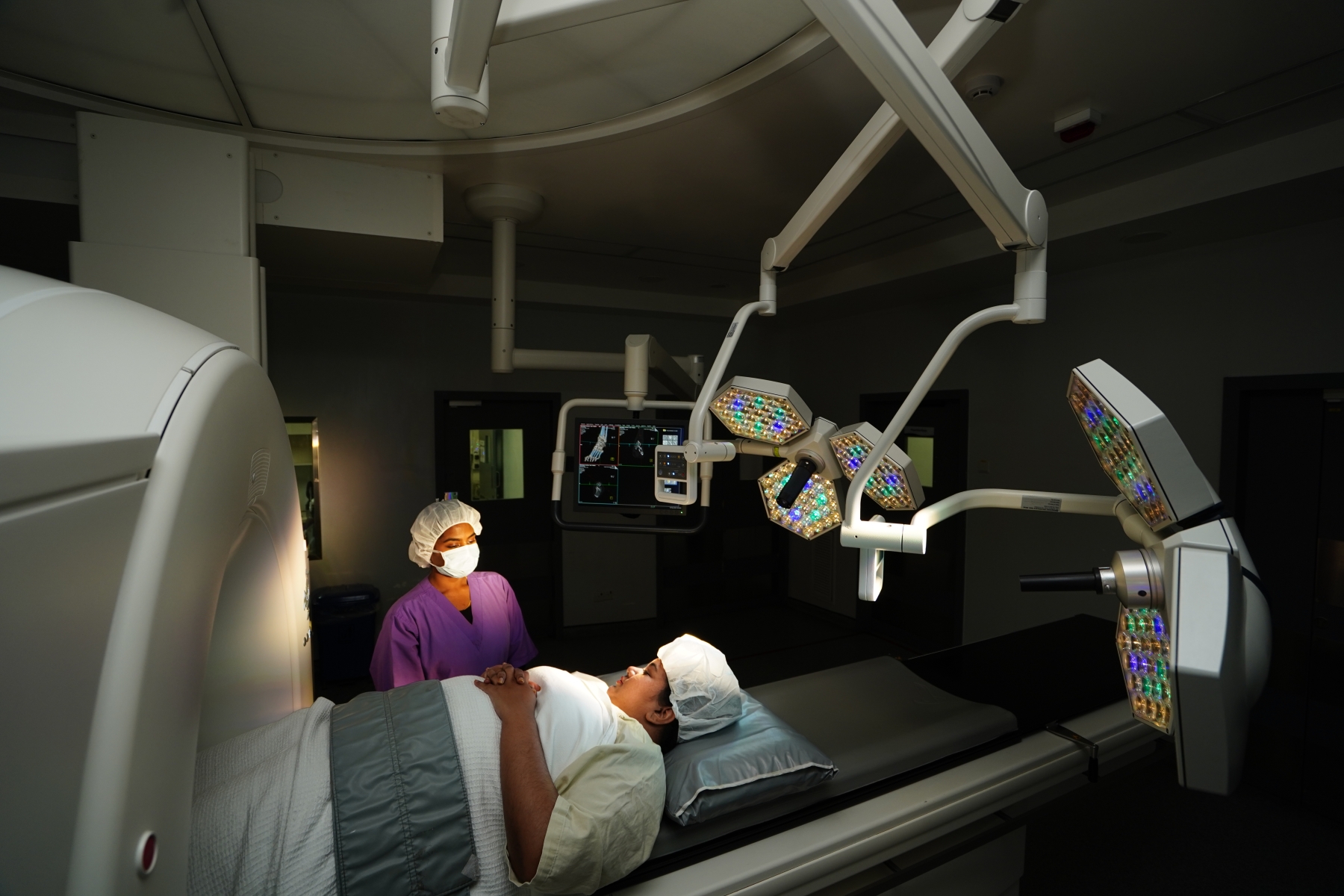 Seamless Patient Experience
Despite having only 40 clinics and 90 available beds, UMSC has cared for 178,000 lives in 2022 alone, including 345 babies born at the hospital.
"Today's customers are seeking new ways to access healthcare. We want to fulfil that need and offer our patients multiple channels of health experience," it says.
To cope with the increasing demand for its quaternary care, UMSC has launched a seamless patient experience initiative in 2022, an organisation-wide programme that drives innovation and digital transformation to offer patients multiple channels of healthcare experience. This includes establishing the Concierge Counter and Express Counter as well as introducing digital platforms for location visibility to assist patients in accessing UMSC's premises.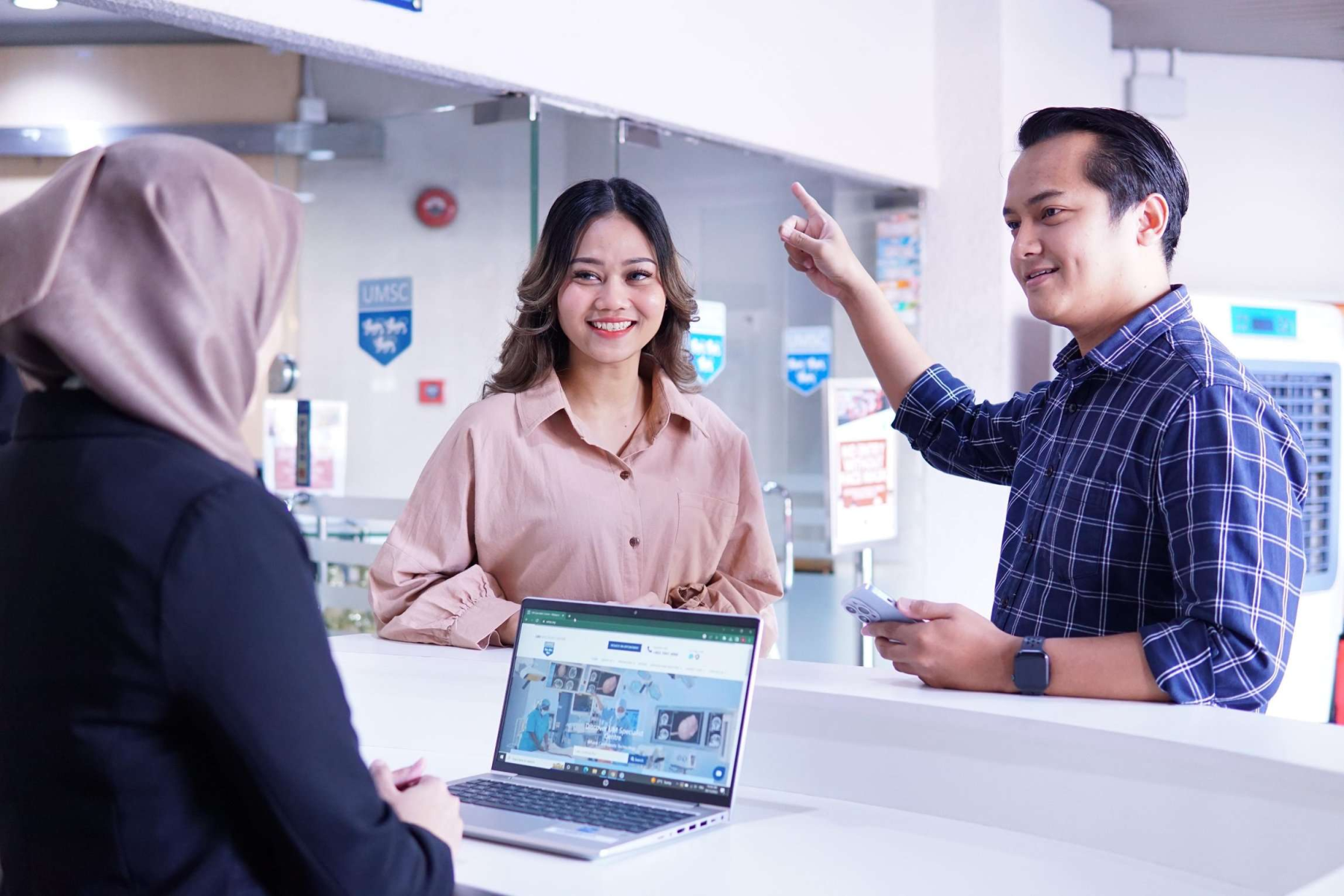 With this, UMSC has recently been named Quaternary Hospital of the Year at the Malaysia Healthcare Asia Awards. This prestigious award recognises UMSC's commitment to providing the highest quality of patient care and its position as the premier quaternary hospital in Malaysia.
UMSC's commitment to excellence in patient care has resulted in revenue growth of up to 20.75% in 2022. To meet the rising demand from our patients and for the long-term viability of our company, we have kicked off the development planning for the new and state-of-the-art hospital facility.
As the premier quaternary hospital in Malaysia, UMSC will continue to strive for excellence in patient care and advance its position as a world-class healthcare provider.