The Medical City Clinic stays true to its vision to lead as the most trusted partner in ambulatory healthcare
It operates efficiently by providing solutions and platforms that eliminate pain points whilst creating a healthy and safe workplace.
Some of the most common reasons Filipinos go to an ambulatory healthcare centre include diagnostics, routine medical check-ups, screenings, and minor health concerns. During the peak of the pandemic, many patients resorted to self-treatment and deferring care for chronic conditions out of fear of contracting Covid.
To help address the sentiments and fears of the public in seeking care from hospitals during the lockdown, The Medical City (TMC) Clinic offered a care option to patients by intentionally choosing to designate their clinic network as "clean clinics" which only served non-COVID cases.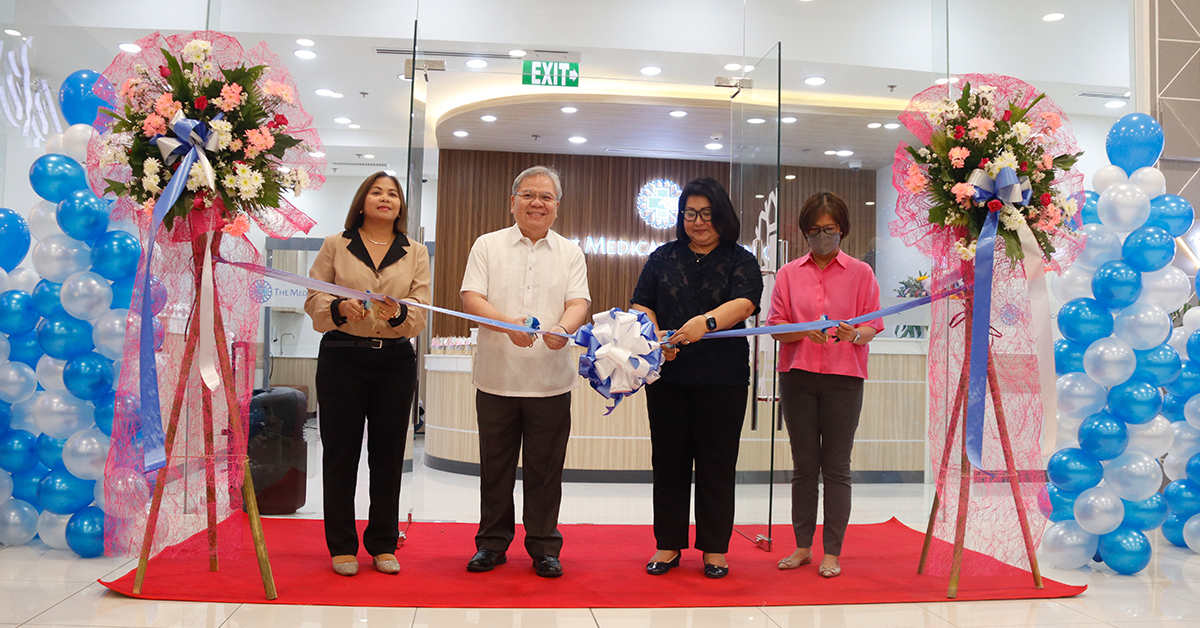 As such, the private outpatient ambulatory TMC Clinic made it a goal to help educate the public whilst serving its patient-partners with its brand of accessible quality professional care delivered through the largest talent pool of heroic health allied professionals, well-trained staff, and medical professionals. Fully credentialed specialists were also always available to ensure that primary care physicians can refer to speciality evidence-based care and treatment as the need arose.
TMC Clinic also implemented measures to assure all employees, medical professionals, and patient partners protection against COVID-19 by expanding, renovating, upgrading, and maintaining a total of 52 conveniently located clinics equipped with the most sophisticated air safety and purifying systems.
To make the clinic's services truly accessible, especially with the uncertainty of the times, internet and mobile telecommunications were quickly set up with a telemedicine platform, a contact centre for appointments and a chatbot system with options for native Tagalog and Cebuano languages in a matter of months.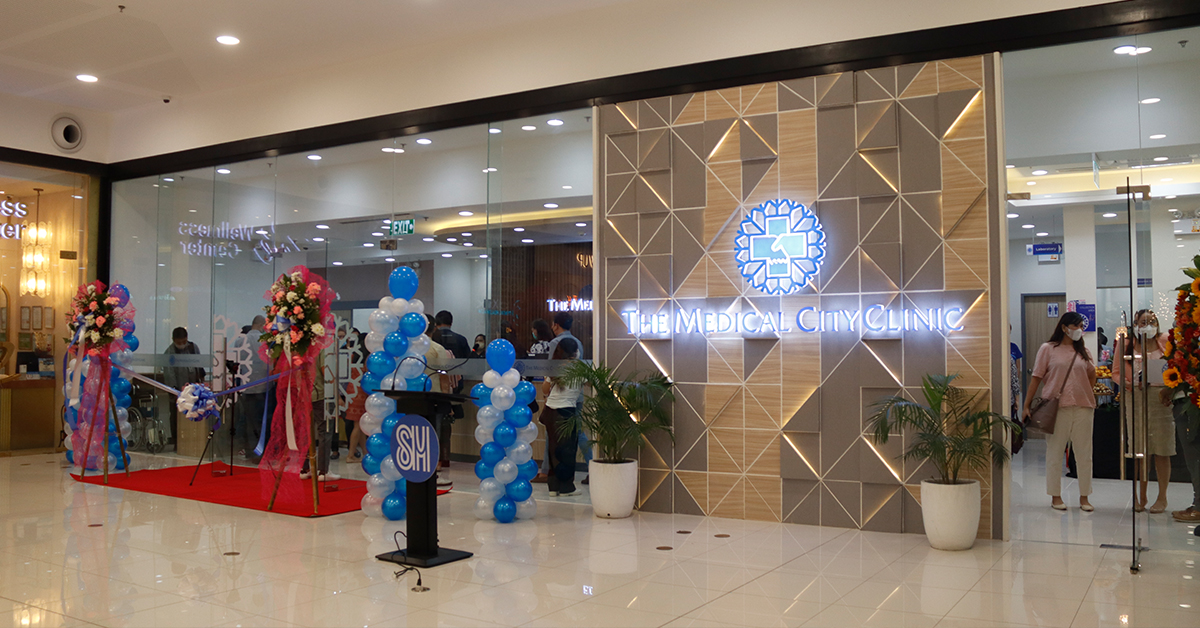 Ultimately, and especially because of the widespread challenges brought about by the global pandemic, TMC Clinic has ensured not just the safety of its clinics, but that expert primary medical care and attention had remained possible and accessible.
The success of the clinic's initiatives has been recognised by the Healthcare Asia Awards, as it clinches the Primary Care Provider of the Year - Philippines award.
The prestigious awards programme aims to honour hospitals, clinics and other healthcare providers that have risen above the challenges and made a remarkable impact by innovating and reinventing initiatives to better serve patients and protect employees.