Cao Xuetao | Photo courtesy of HKTDC
China vows to support Hong Kong in these three areas of healthcare
This was stated by the PRC National Health Commission at the International Healthcare Week.
The National Health Commission of the People's Republic of China vowed to actively support Hong Kong in three areas, National Health Commission Vice-Minister Cao Xuetao said at the Asia Summit on Global Health, one of the two concurrent events of the International Healthcare Week.
The three areas mentioned are Hong Kong's pandemic efforts, medical exchange and integration with the rest of the country, and healthcare talent and resources development.
"[This would allow Hong Kong] to participate in important national initiatives and make greater contributions to the work involved in connecting the country to the world and achieving the health goals of the UN's 2030 Agenda for Sustainable Development," Cao Xuetao said.
Meanwhile, Hong Kong Trade Development Council (HKTDC) Executive Director Margaret Fong recognised that the pandemic catalysed collaboration.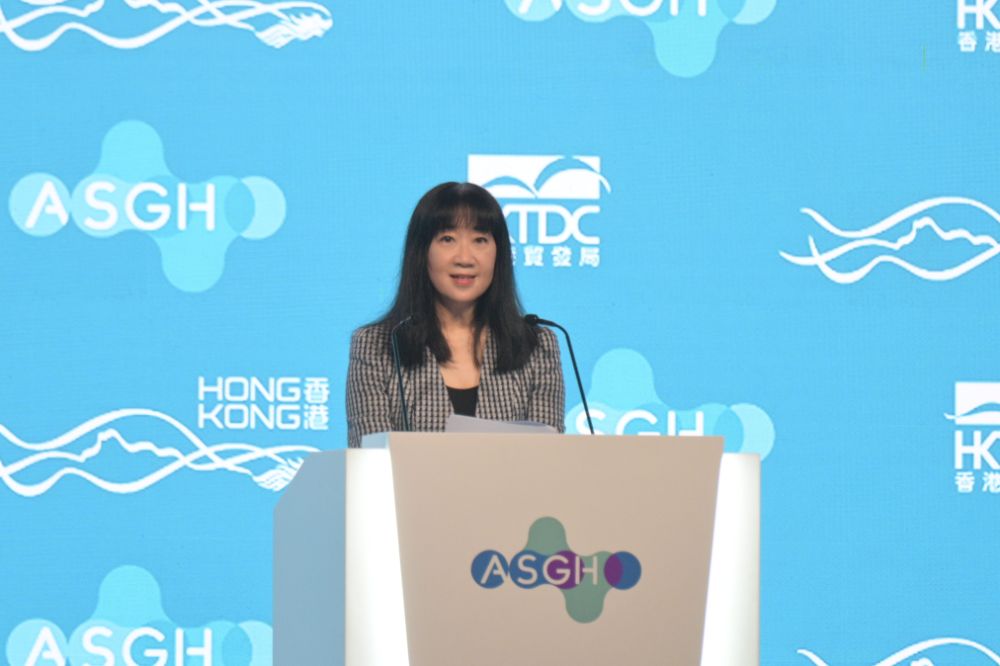 ​
Margaret Fong | Photo courtesy of HKTDC
"Hong Kong as a global financial, business and investment hub and gateway to Mainland China and Asia markets is the ideal base for international companies to seize new opportunities. It is the place to do business and the perfect location for International Healthcare Week," she said.
READ MORE: Why invest in Hong Kong's healthcare industry
"COVID-19 has also exposed glaring global inequities. We have an opportunity, indeed an obligation, to learn from this pandemic and accelerate progress towards ensuring that more people benefit from universal health coverage, are protected from health emergencies and enjoy better health and well-being," World Health Organization Deputy Director-General Zsuzsanna Jakab said.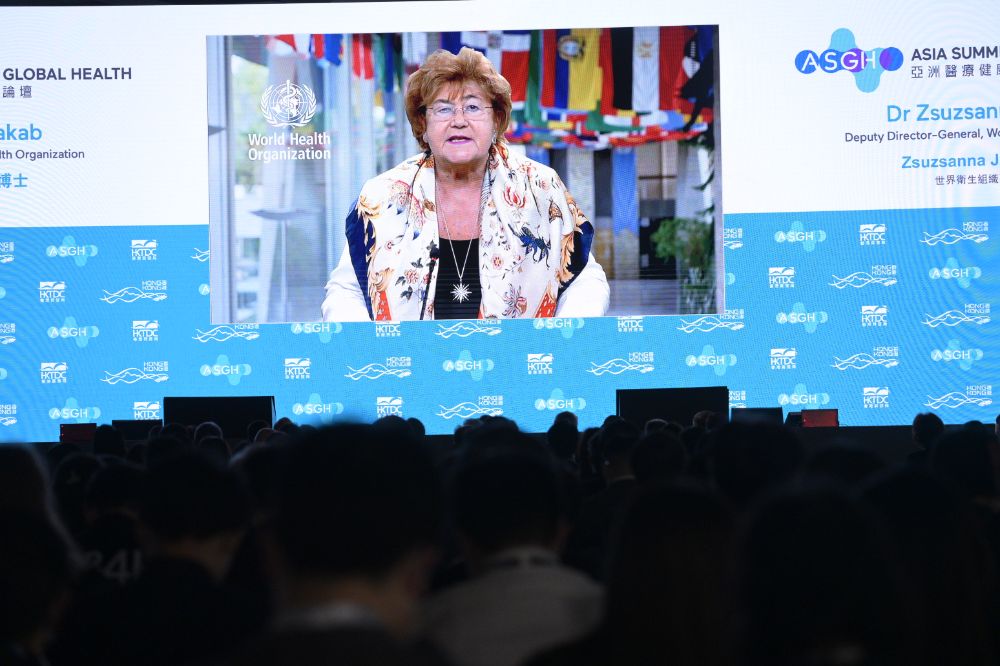 ​
Dr Zsuzsanna Jakab | Photo courtesy of HKTDC
The HKTDC brought together policymakers, healthcare experts, and business leaders at the Hong Kong Convention and Exhibition Centre, 9 to 11 November for two concurrent events—the Hong Kong International Medical and Healthcare Fair and the Asia Summit on Global Health (ASGH).