Tokenising healthcare: Using NFTs to manage rising health data easy and cost-saving
A SingHealth expert and an eye specialist suggest using NFTs to access and secure patient data can lead to better healthcare outcomes in the long run.
The non-fungible tokens (NFT) market is volatile, but its technology can still be of use in an unlikely industry such as healthcare. When there was an overwhelming increase in health information, two healthcare professionals said tokenisation, a data security method for NFTs, may be used to store patient data.
Dr. Teo Zhen Ling, an ophthalmology resident at Singapore National Eye Centre (SNEC), said currently, patient data is being secured and shared when needed by institutions such as healthcare providers and insurance firms. Using NFTs to manage health data will allow patients to own and share their data, similar to how digital assets are being traded in the form of NFTs in commercial markets.
"This empowers patients to take greater ownership of their health, which has been shown to produce better healthcare outcomes in the long run," Zhen told Healthcare Asia.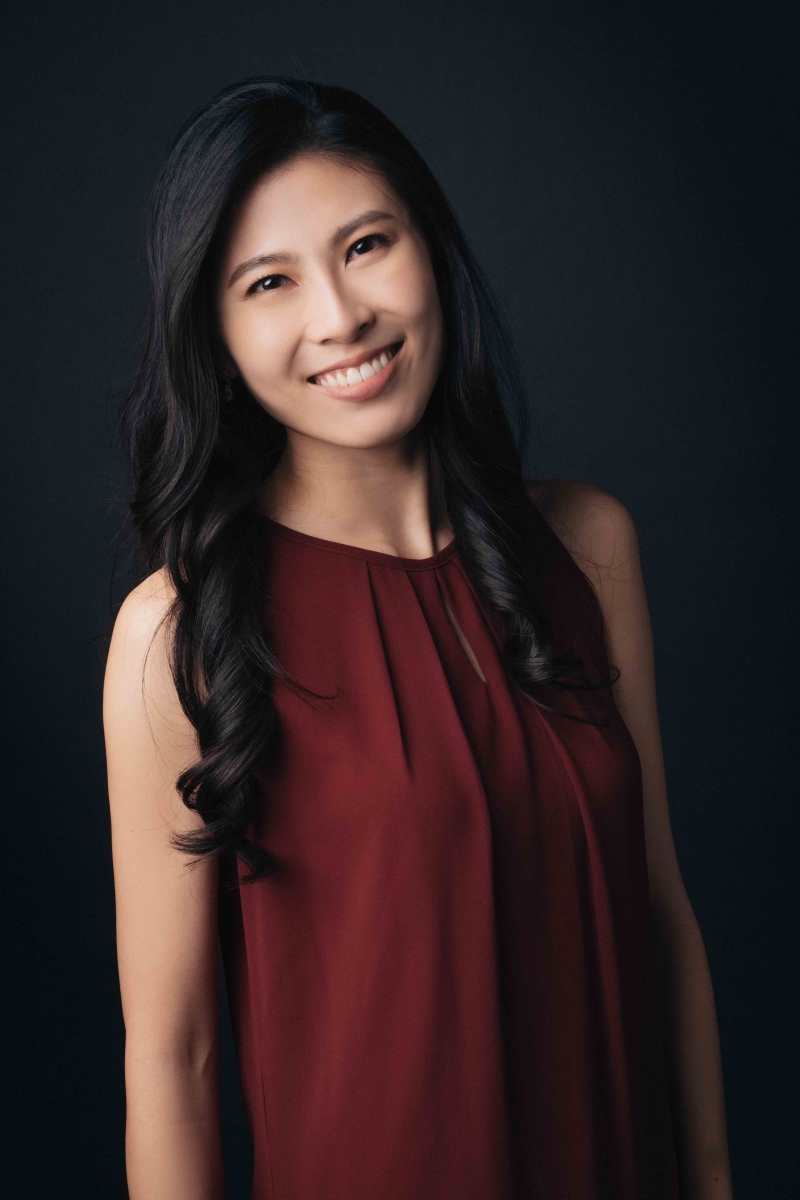 Photo from SingHealth communications team
NFT as a safe space for patient data
Since the blockchain is traceable and unalterable, patient data stored as NFT can ensure complete transparency and accuracy of research data.
"This leads to greater data integrity and better research outcomes, which could potentially produce novel healthcare solutions to streamline workflows or improve clinical outcomes, saving healthcare costs in the long run," Zhen said.
In a published journal, Zhen and Associate Professor Daniel Shu Wei Ting, the senior and corresponding author of the paper and a senior consultant at SNEC, explained how NFTs are created.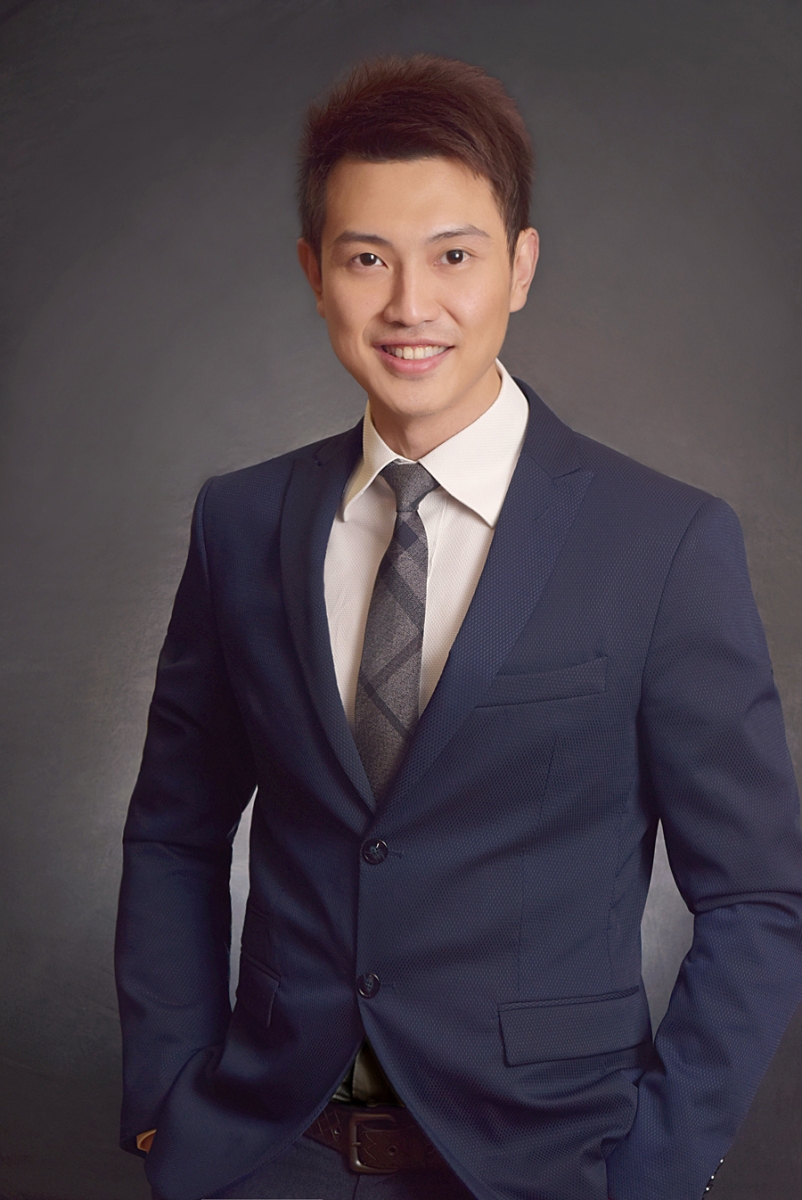 Photo from SingHealth communications team
According to the journal, NFTs can be created via the minting of existing digital data, or they can use generative data, where the digital product is produced in whole or in part by an autonomous system.
Once encoded with blockchain technology, an NFT cannot be modified, and its authenticity is validated through the blockchain in which it is stored.
Before minting, the data must be cleaned, verified by verifiable credentials, and converted into an actionable form. This procedure allows individuals to own and trade digital assets between parties such as global medical networks, pharmaceutical companies, or insurance companies.
Lower healthcare costs
By storing patient data, hospitals, and other healthcare providers will benefit by reducing costs for repeated medical tests on patients, Zhen said.
She cited as an example a diabetes patient who may undertake an HbA1c test — one that measures a person's average blood sugar levels over the past three months — at a consultation with a general practitioner. The simple blood test is used to diagnose Type 2 diabetes.
During a subsequent visit to an endocrinologist, that patient can easily share the HbA1c test result with the attending physician, instead of spending on repeating the test since that data is now accessible.
Future of healthcare in NFT
Using NFT can also strengthen health data management, although there are still obstacles and considerations to implementing it for patient data storage.
Ting, who is also the director of the artificial intelligence office at SingHealth, revealed that there should be an evaluation first. This includes establishing the proper tech infrastructure, such as a blockchain-enabled "biodata" platform, and establish safeguards to preventcybersecurity issues such as theft of NFTs can be handled.
"Nonetheless, NFTs in healthcare have many exciting potential benefits and could revolutionise health data management in the time to come," said Ting.
Zhen suggested using NFTs for the management of health data could also be used for "altruistic research purposes."
She said researchers' gathering of patient data for research through clinic visits can be time-consuming. But this will be fast-tracked by tokenisation of data.
"The tokenisation of data will speed up the process by allowing patients to authorise the exchange of their anonymised data to verified research groups in a secure manner," Zhen concluded.